Looking to make a difference in the fight against cancer?  Join us as we snip, clip and shave our way to cancer cures! Goin' Bald for Bucks is a fun way to raise money for cancer research and honor patients who have lost their hair to cancer treatments. Rocking the bald look is easy and we're here to show you the way.
Start with the basics
Once you've decided to Go Bald, pick a date and time for your event. Decide if you'll go bald at a hair salon, at your house or maybe you and your team can pick a location where everyone can come and watch!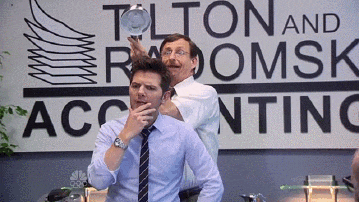 Register online
Register online at www.baldforbucks.org. You can create a team, join a team or register as an individual. Your online page is a great way to track all of your online donations. You can personalize your page so everyone can read about why you're Goin' Bald! Once you're registered online, keep an eye out for an email from our Bald for Bucks team and we'll send you some neat supplies to help market your event!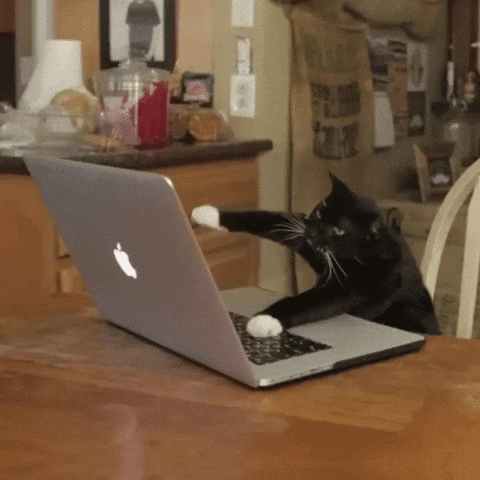 Share your mission
Use social media to get word out about what you're doing for Roswell Park. You may be surprised by how many people are affected by cancer, so don't be afraid to ask people to support your cause! Be sure to check out our tips & tools on our website for more ideas on how to promote your fundraising efforts, making it even easier to reach your goal.
Go Bald!
Give yourself time to prep for your event on the day of. Make sure you have check lists of things you need to do. Be prepared, but most of all, have fun with it (and take lots of pictures)! You are doing something so brave and bold in honor of cancer patients!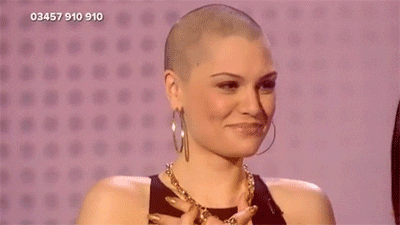 Enjoy!
Once your event is over, soak up all that you've done in the fight against cancer. Be sure to say thank you to those that helped you and give yourself a pat on that bald head of yours for a job well done!